IGVF is committed to providing a harassment-free experience for everyone regardless of physical appearance, sex, gender identity or expression, sexual orientation, (dis)ability, age, race, religion or national origin. Our Code of Conduct (CoC) is the governing policy that reflects IGVF's culture and ethical principles of integrity, care, transparency and accountability. You may read the CoC in full by following the link above or using the QR code.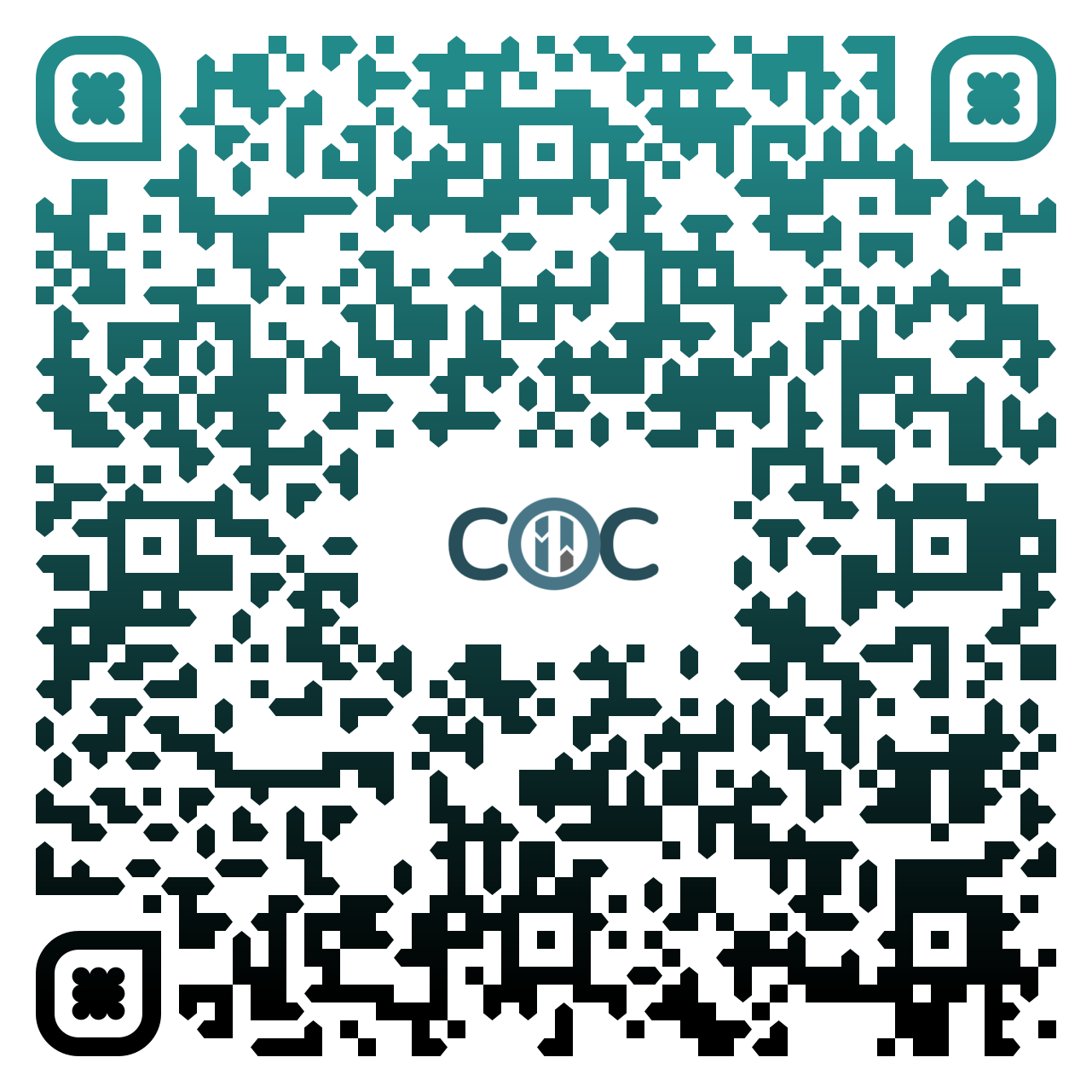 IGVF is committed to maintaining the highest level of behavioral integrity in our community. All participants in our events and communications are expected to show respect and courtesy to others and to adhere to our Code of Conduct.
To report a concern or any violation of IGVF Code of Conduct, please fill out this form to the best of your ability. The results of this form are shared only with the IGVF Code of Conduct Reporting Team.
Besides the option of reporting an incident to the IGVF CoCC Reporting Team, other alternatives for reporting harassment are listed in the full IGVF Code of Conduct, under the heading "Other reporting options".
You may also make a report directly to any member of the Reporting Team via email.
If you believe a member of the CoC Committee has a conflict of interest with a report, mention this in your email, and they will be recused and will not have access to the content or process of the report followup.
We can't follow up an anonymous report with you directly, but we will fully investigate it and take whatever action is necessary to prevent a recurrence.
Code of Conduct Committee

Please join us
You can email/DM any member or join IGVF Slack #code-of-conduct to find out about being a member.